Northern Corporation Ltd.
Tradition is an integral part of NTG. Holding up to that tradition, we have the oldest member of the NTG family, Northern Corporation Limited (NCL).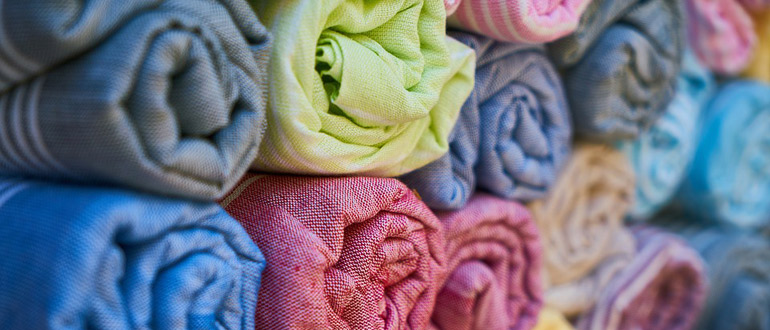 NCL was established in 1987 and since then, has grown exponentially in capability and size. NCL represents a company filled with experience.Over the last 31 years, it has worked on every technique new and old – from creating simple single jersey and pique fabrics to the lucrative mercerized and Ponte fabrics.
Today, it has become a company with a yearly capacity of producing 6,600,000 pieces and dying 10000kg per day.
4
Knitting Capacity ton/day
This grand company employs 2,200 people. Among its many capabilities, NCL can expertly deliver work in jacquard. velour, bubble knit, mesh, waffle, two double layer rib, auto strike, ripple rib, 4 X 2 rib, and many more.
Its dyeing unit specializes on the chemical finish, functional finish and silky touch finish. NCL expertly creates the fabric with Siro, high twist, Tencel, linen, Kashmir silk, and so forth.
NCL's experience of over three decades has attributed to be a robust, dependable and efficient partner to work along.