Enviro Pac Ltd
To complete end to end production of a piece of garment, the visionaries of the group set up a poly, carton and accessories factory to strengthen the backward linkage capacity.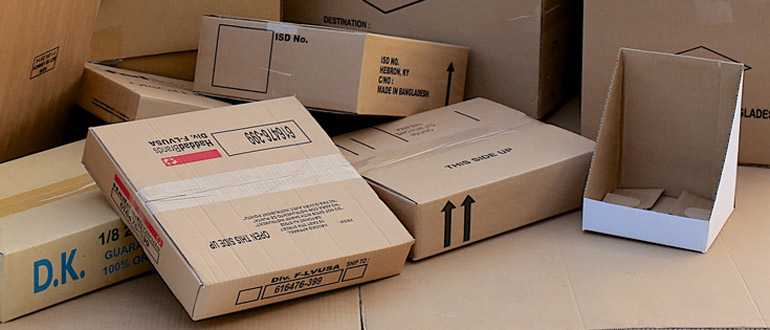 As the group planned to be completely vertically integrated, EnviroPac Limited was established. Besides catering to the group's needs, Enviro Pac also supplies accessories to other renowned garments factories.
With a running capacity of almost 90 tons of poly bags per month, the company is mainly focused on producing different types of accessories required in garments production. As the youngest of the group, EnviroPac Limited is shaping up to be a vital player in the group's mission.